Island Recreation
Champions Island is all about exceeding your expectations - be it spending a lazy afternoon relaxing at the poolside, or a thrill-a-minute Jet Ski adventure – we've got all ages covered with a range of recreational activities that you'd never get tired of.
Aqua Sports
While you can always soak up the sun on the silken sands and go lashing in the crystalline waters, the main fun factors at Champions Island are the aquatic activities. From sailing to paddle boarding, and from kayaking to jet skiing, you have access to a host of water sports that you and your entire family can enjoy to the hilt.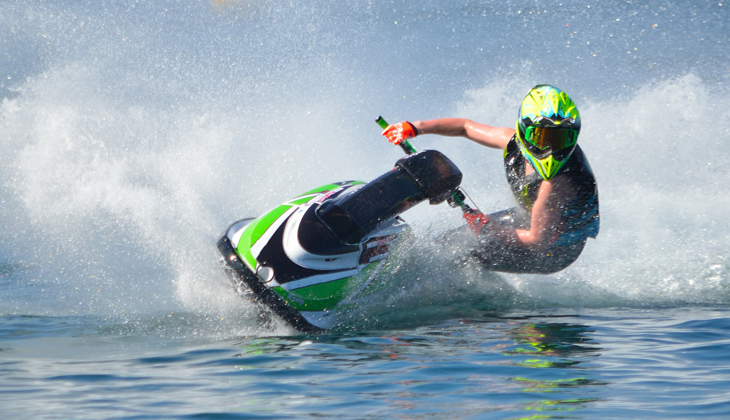 Camping and Hiking
With spectacular sights all along the coast, Champions Island is the dream destination for a beach camping holiday with your family and friends. Be it a cozy bonfire or a lively barbeque, or just a long walk along the blissful beachside, the picturesque place is ideal for spending fulfilled moments that you will cherish for life.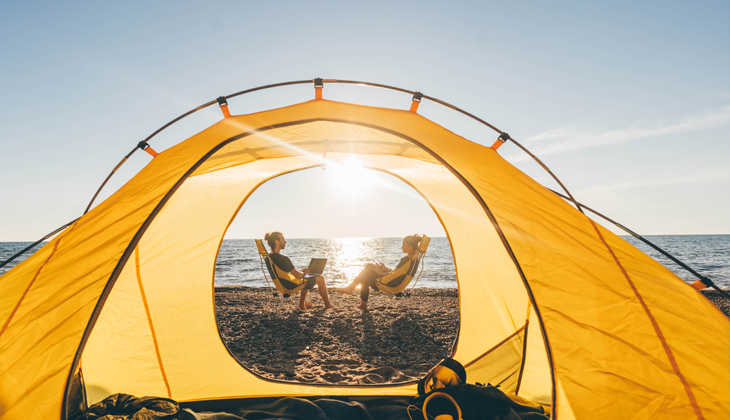 Beach-side fun
Champions Island is a place worth exploring, whether on a beach cruiser bike or foot. You can either set off on a treasure hunt or just spend time gazing at the flora and fauna and feeding the marine creatures and birds around. Rope in your friends for a game of beach volleyball or beach cricket, or relax your body with Yoga, the options are seemingly endless.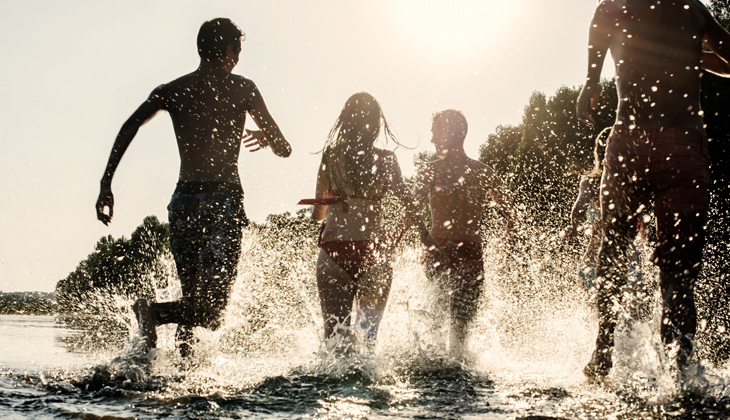 Festivities
Champions Island is known for its memorable events that are organized regularly, yet eagerly awaited by all. Every festival like the Champions Boat Fest, the Goa Sailing Regatta, or the Goa International Show has its distinctive place in the event calendar and highlights the Island's unique blend of arts, food, and drinks. You and your loved ones can add to the fun by joining the festivities that are celebrated with pomp and fervor.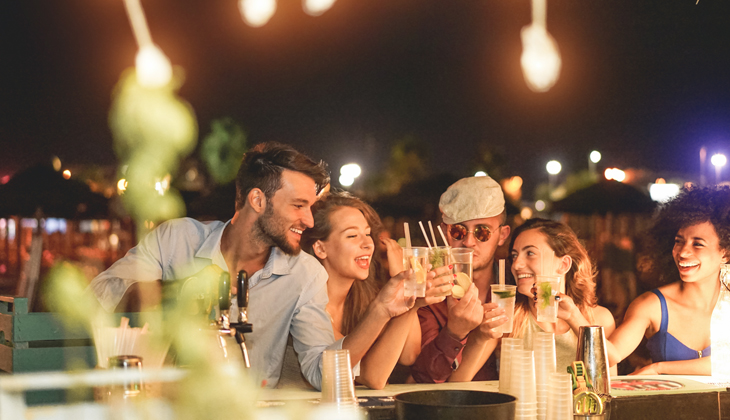 Private Celebrations
Champions Island can also be the perfect location for an array of private functions that you want to celebrate with your family and friends. Ranging from birthday parties to lavish recreational gatherings, you can enjoy every occasion with zest to create lasting memories in a splendid seaside setting.