Fishing
Whether you want to dangle a line from a jetty, cast a line from one of the numerous beaches, or charter a boat, the Island offers excellent fishing spots for all to enjoy.
Small rods & Beach rods are available to hire
Tackle, bait and ice are available
There are certain sections of the regulations (Fisheries Act) that all anglers should know before casting a line. Minimum lengths and bag limits must be adhered to).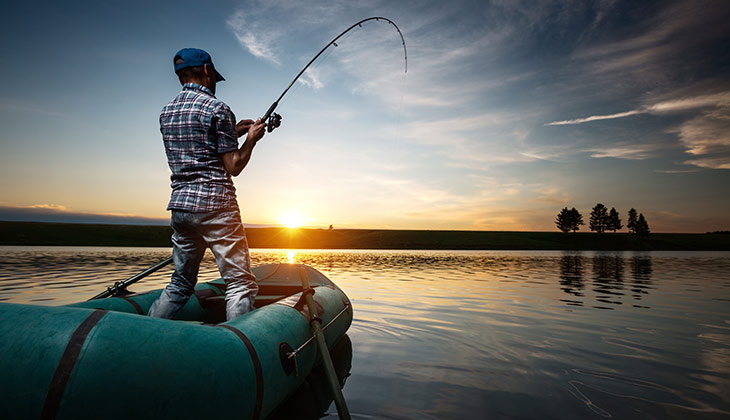 Boating
Boat-In Campsites allow you to enjoy true seclusion along the amazing waterline. There are 10 boats along the shore of the island. These sites can only be reached by boat or kayak, and you must pack in your own equipment and supplies.
Each Boat-In Campsite is unique in location and regulations. The sites are all primitive, with no running water, shade structures, moorings or sanitation stations.
Campers are required to bring their own portable items and pack out any trash or waste. Because fires are not allowed, cooking must be done in a self-contained BBQ or camp stove
Kayak rentals are available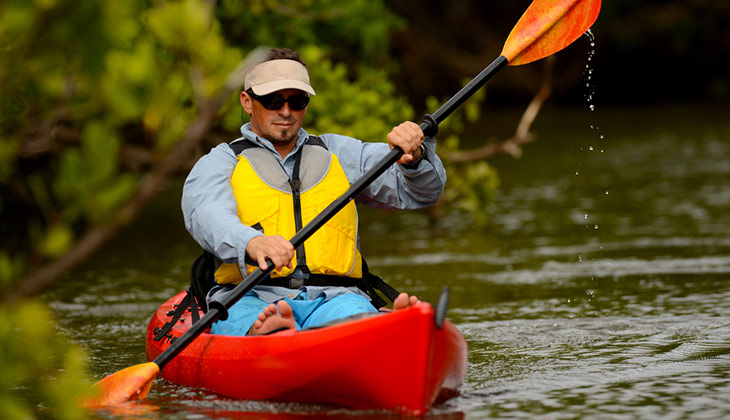 Camping
The Island has basic Caravan & Camping facilities from basic Private & Caravan Parks. We provide the highest level of services to guests including cooking facilities, regularly serviced bathrooms and some with power.
Camping Grounds at Island are nestled away amongst the trees, brushes, mangroves and gardens. Located just three kilometres from Panjim Bridge and only 4 kilometres from the main town of Panjim. Whether you have a small tent or a large one we can accomodate you...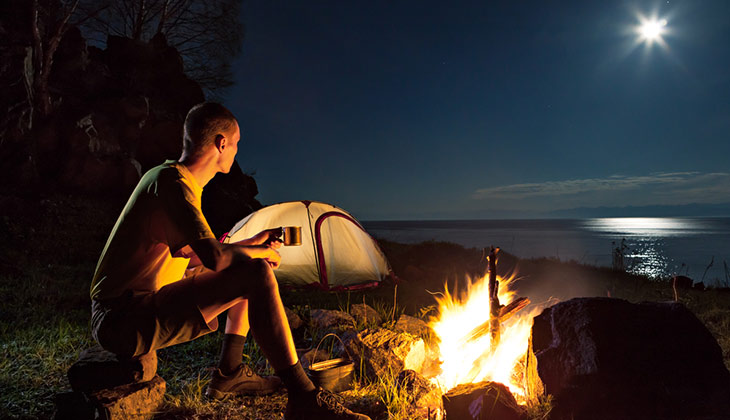 Events
Champions Island doesn't hold events. It embraces them!
With festivals celebrating the Island's unique blend of arts, food and wine: the Champions Boat Fest, the Goa Sailing Regatta, the GOA International Show.